Congratulations to our Hat Contest Winners- you are SO creative!!

Buddy Reading was a great finale to week!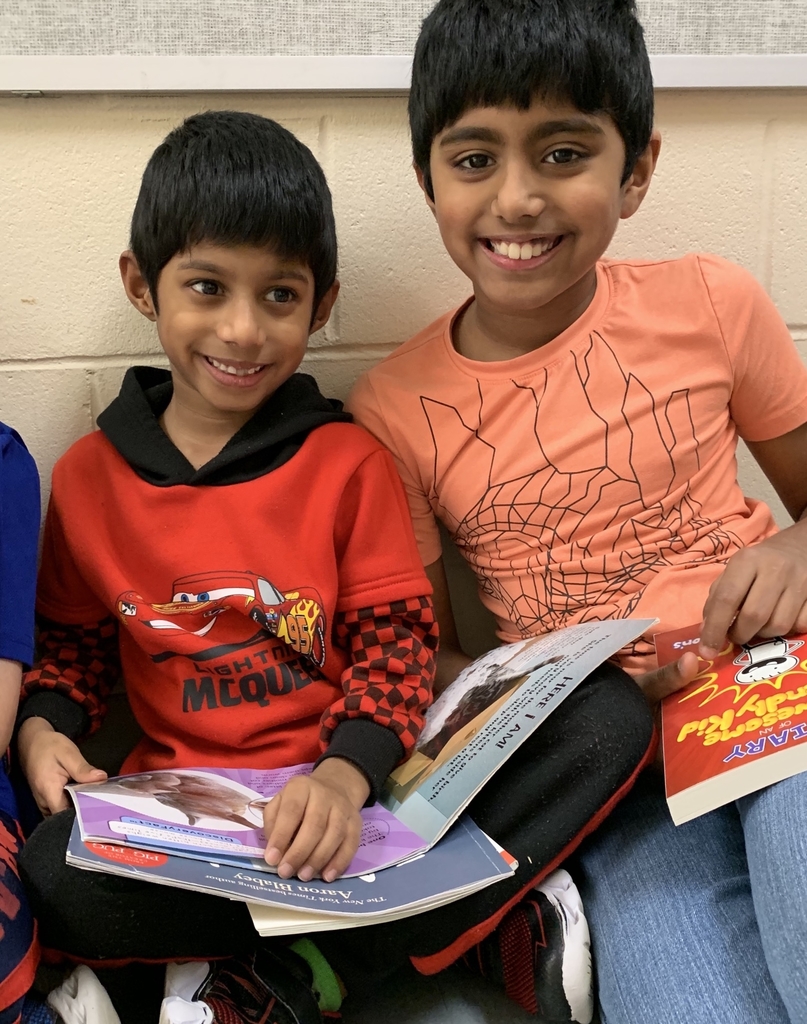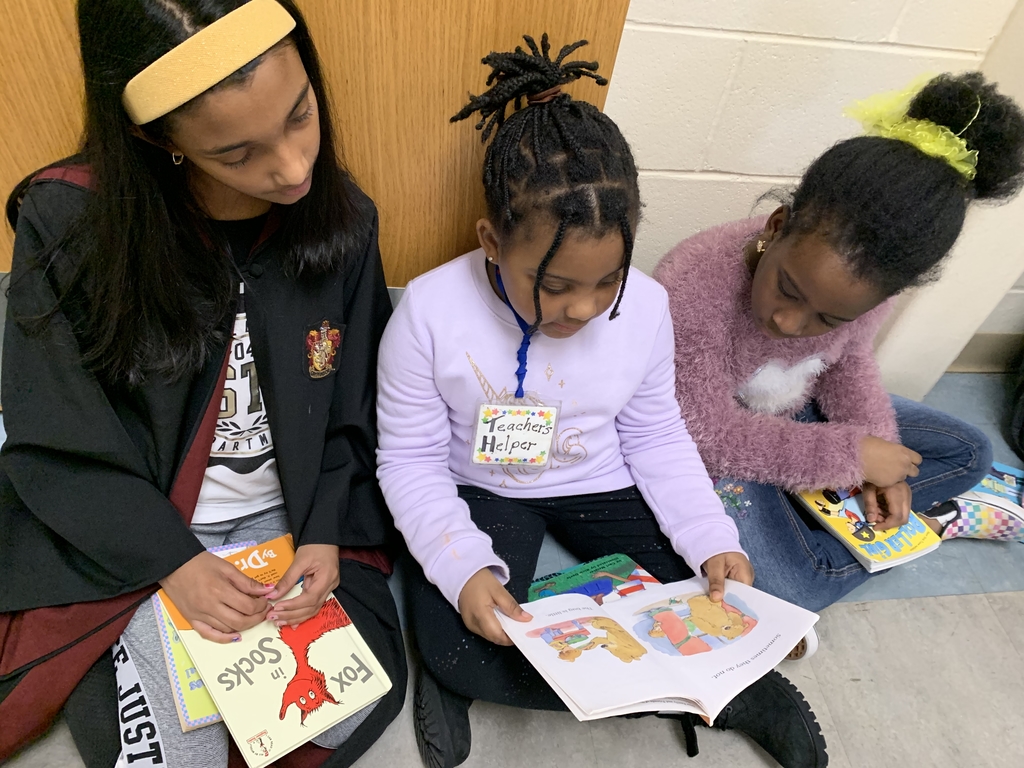 What an AMAZING evening celebrating Literacy week! Families, thank you for coming out to play with us!!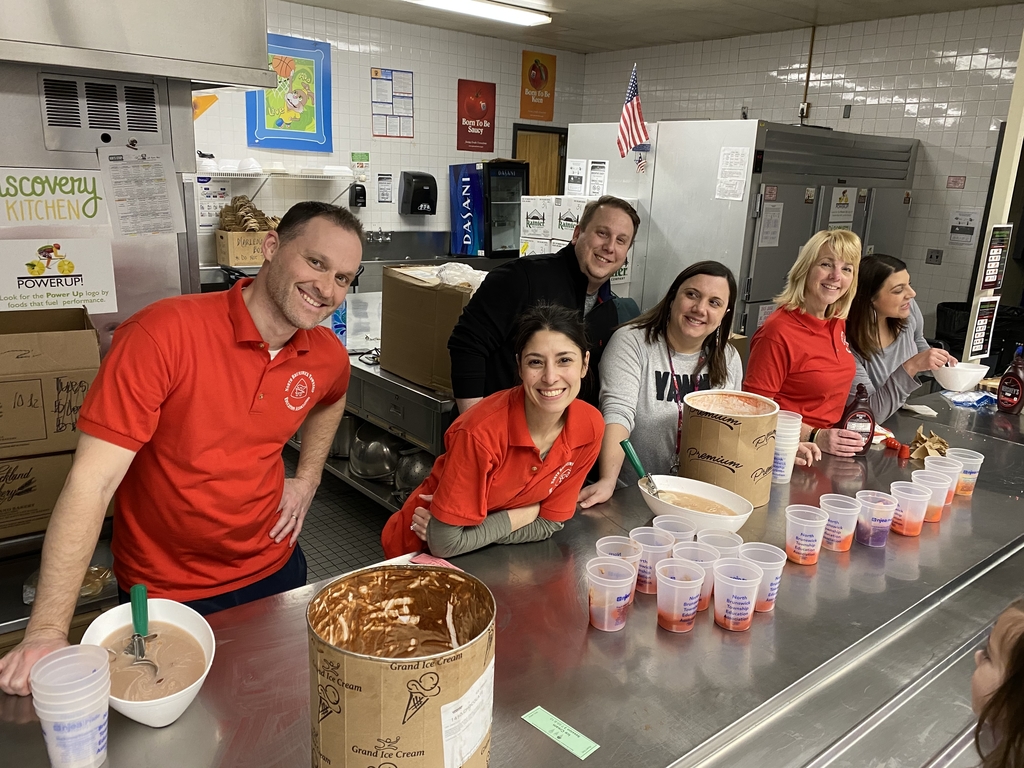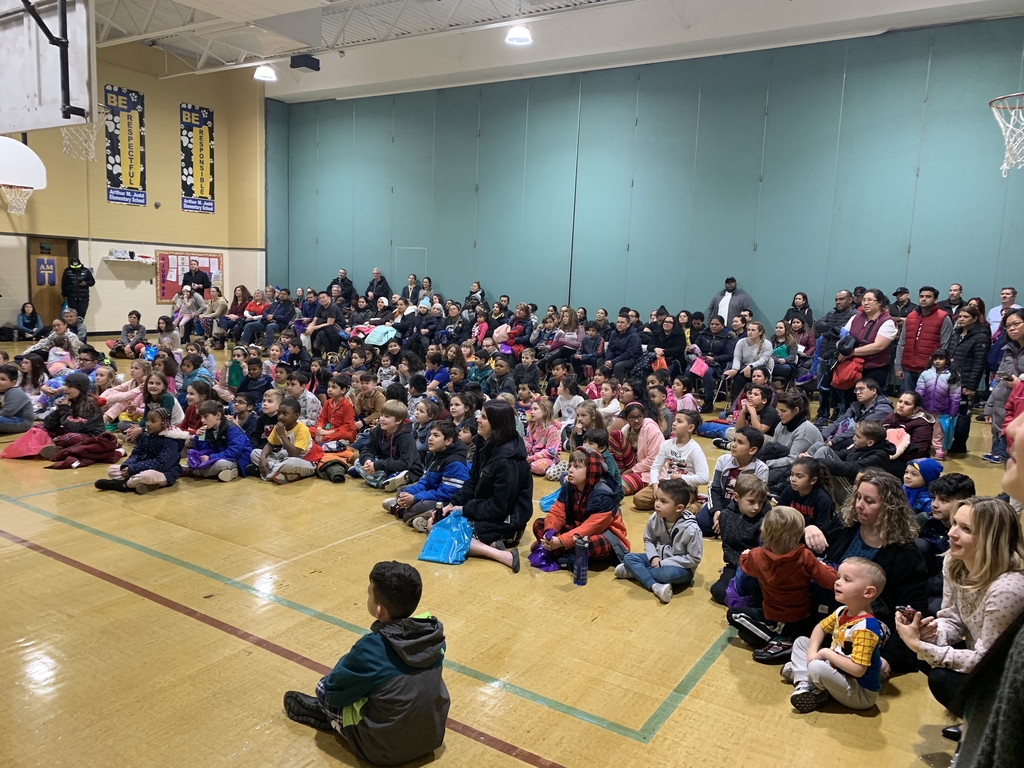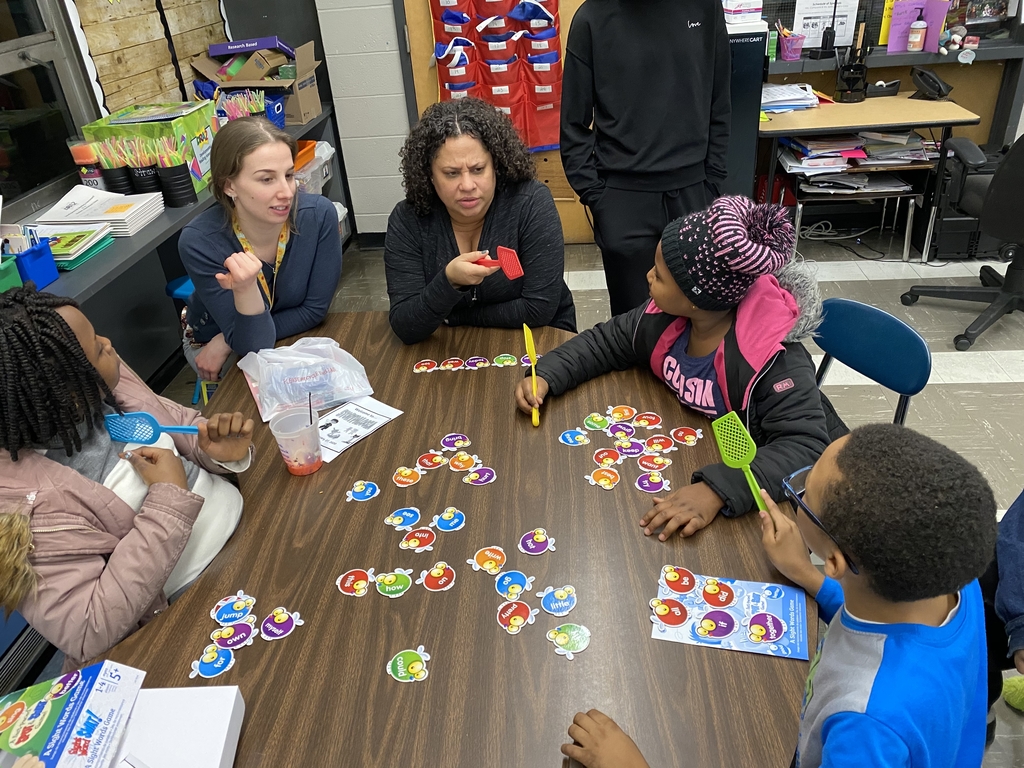 Celebrating Read Across America tonight with our families!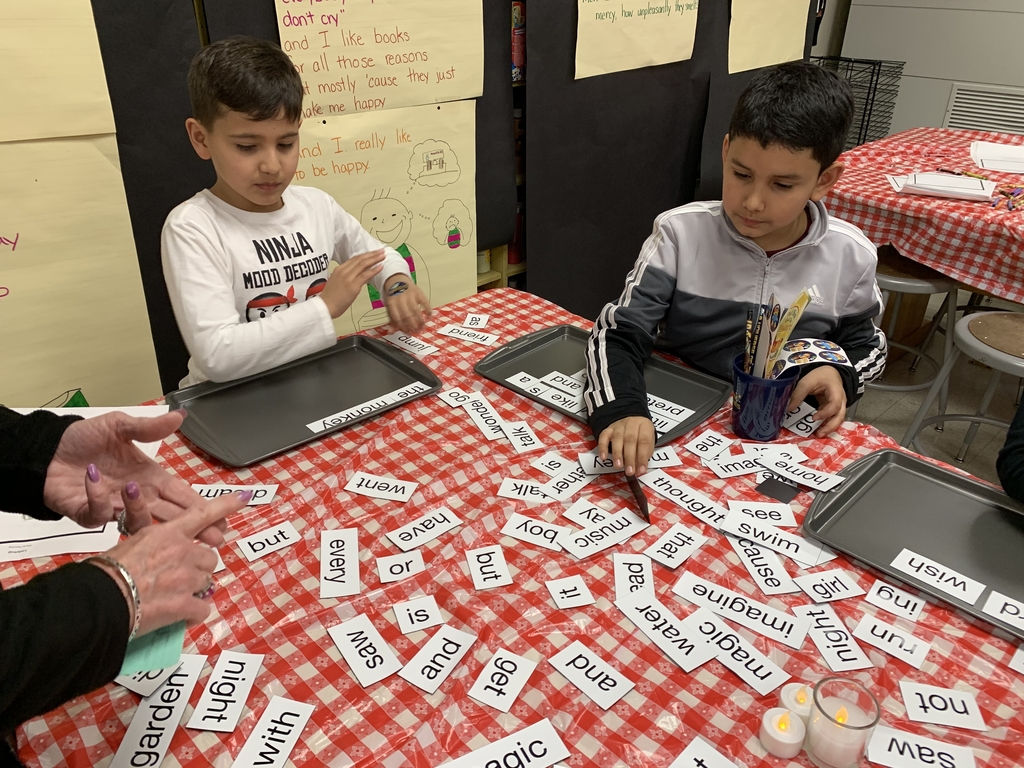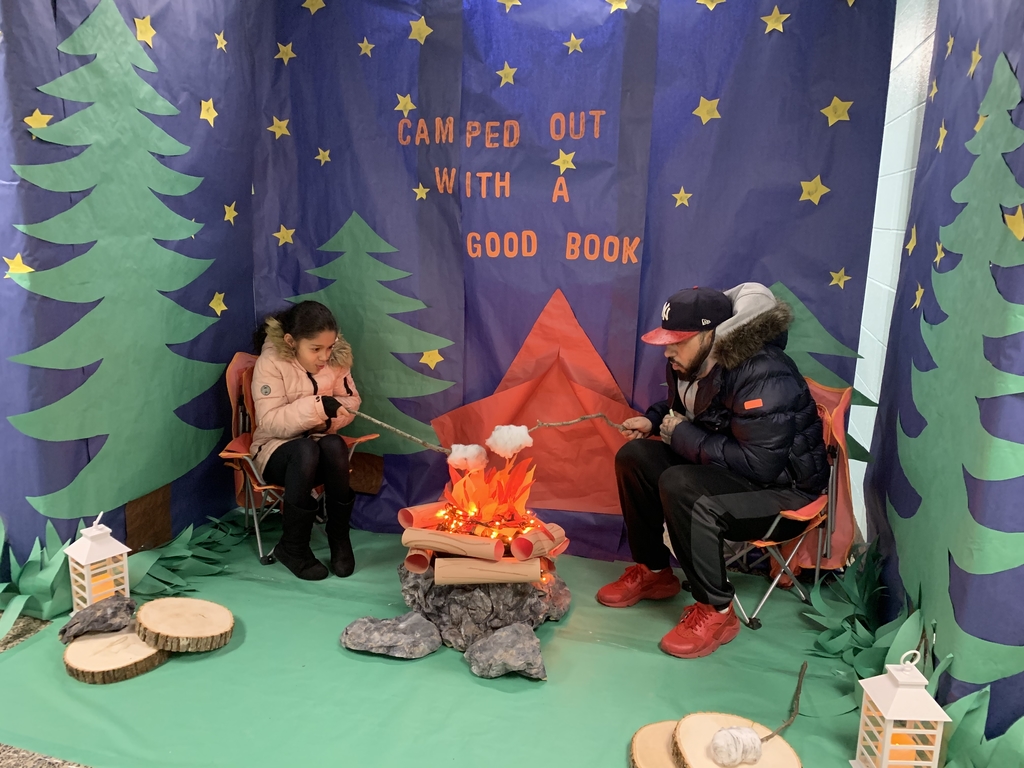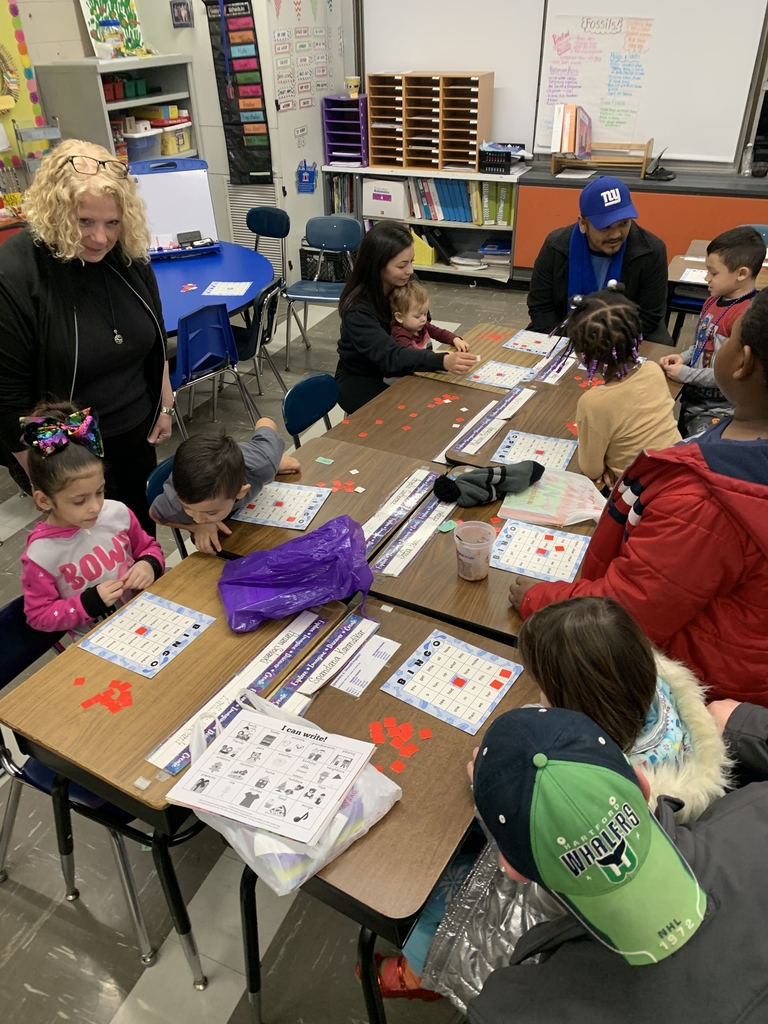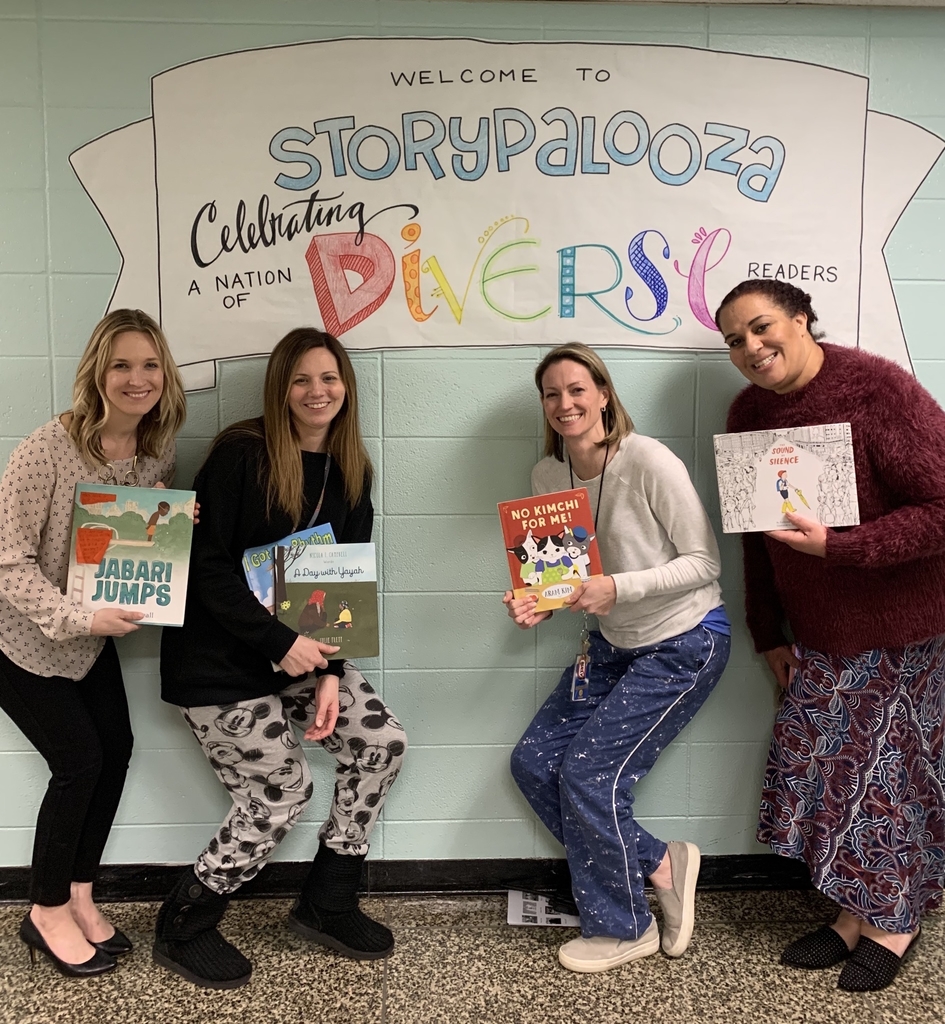 What's inspiring you today? Take a peek at a few of the amazing messages from our Judd community for Read Across America week.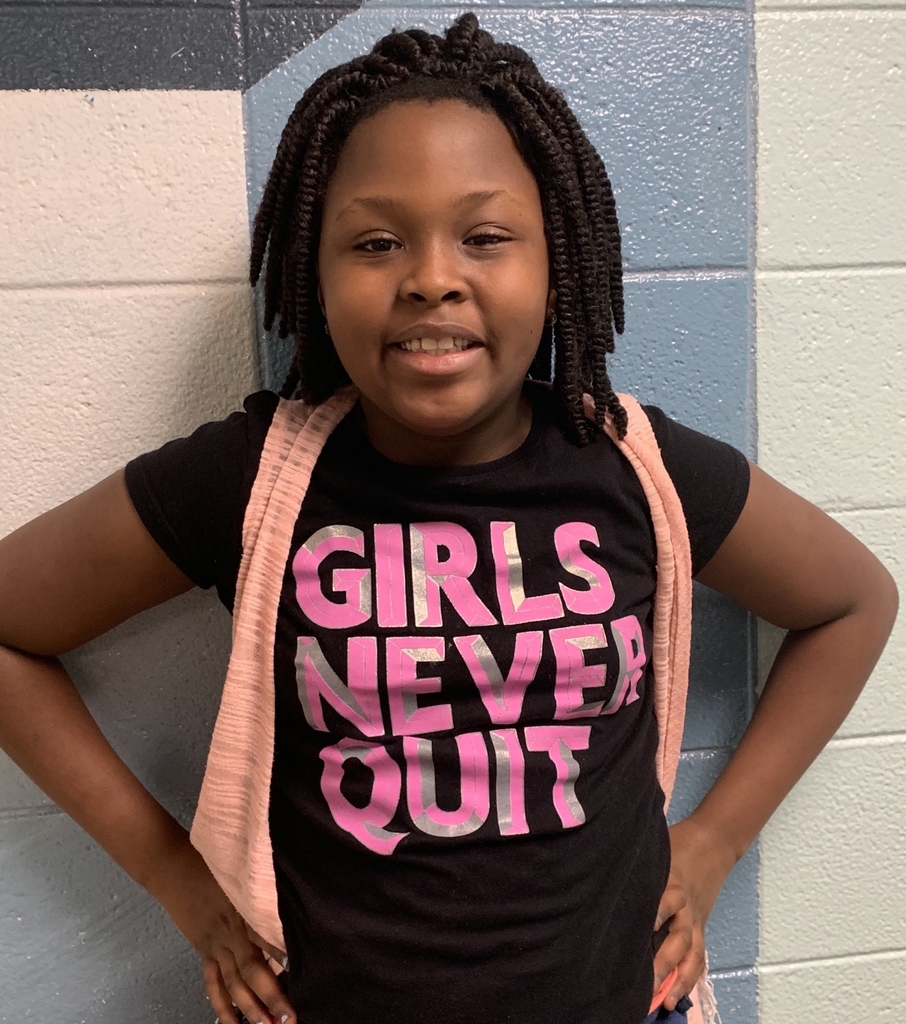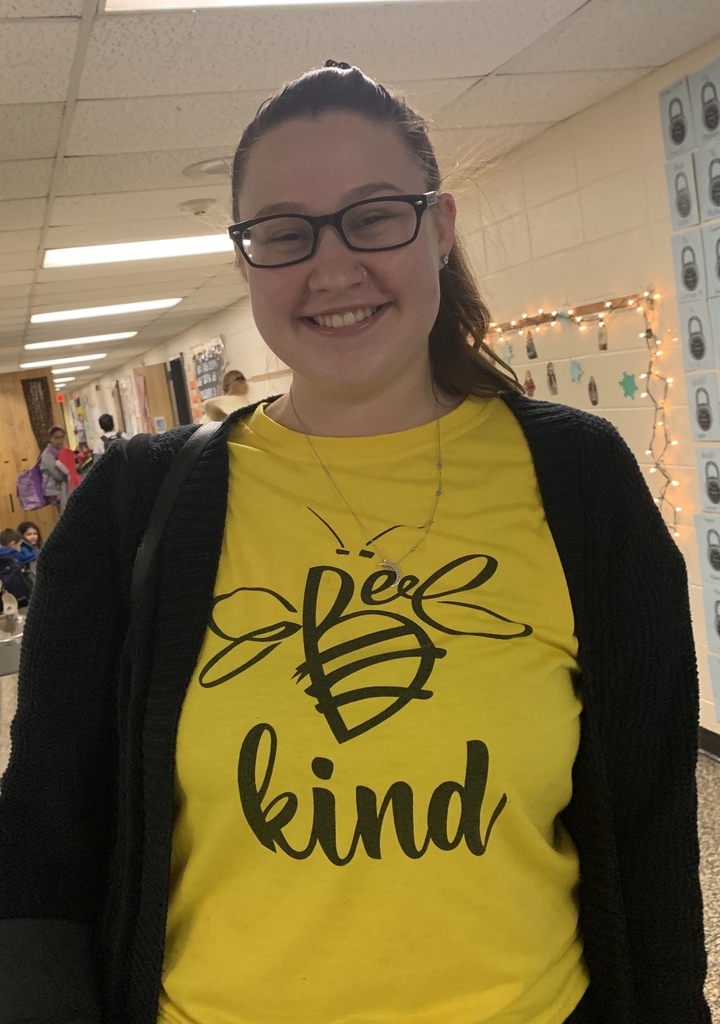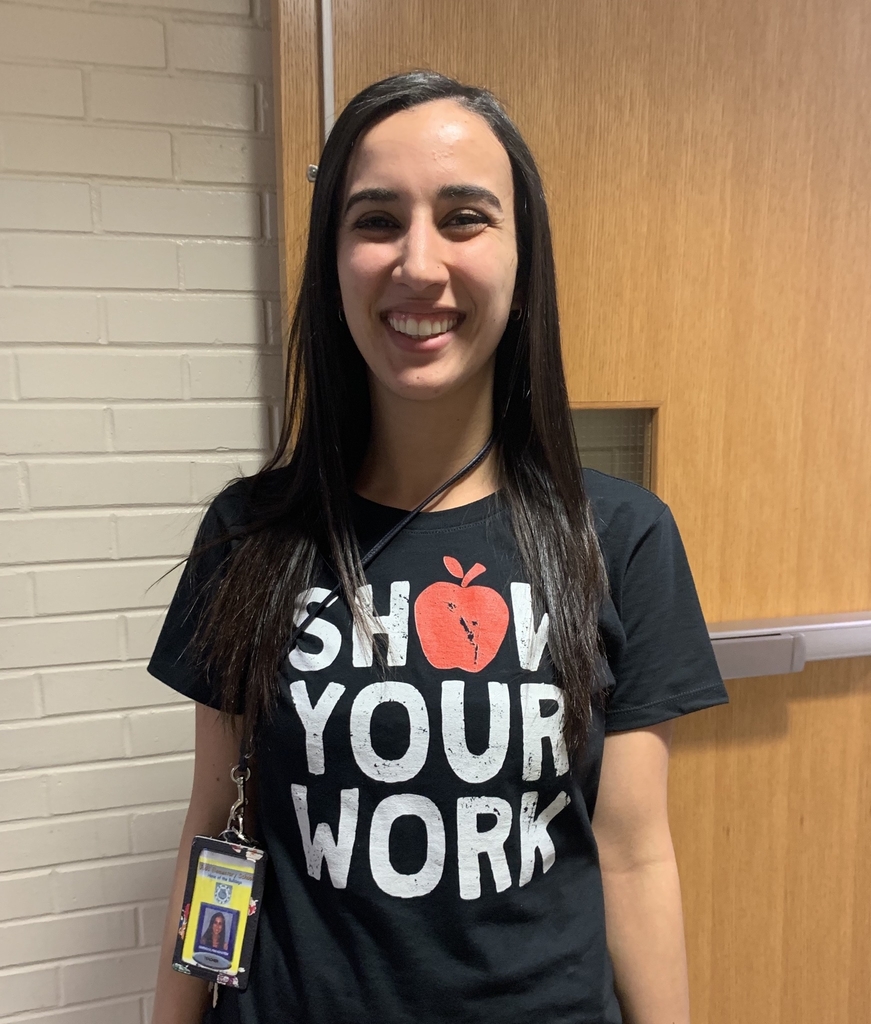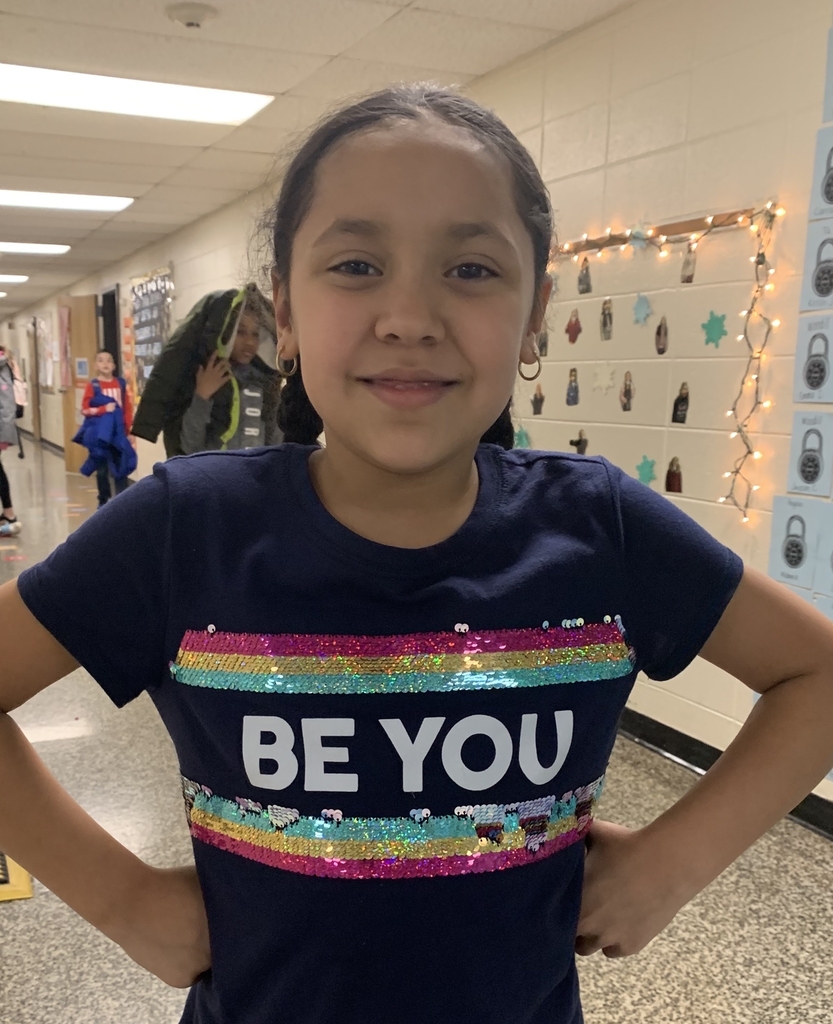 Please join us this Thursday for a fun family night out, Judd's Literacy Night! Wear your PJ's for storytime!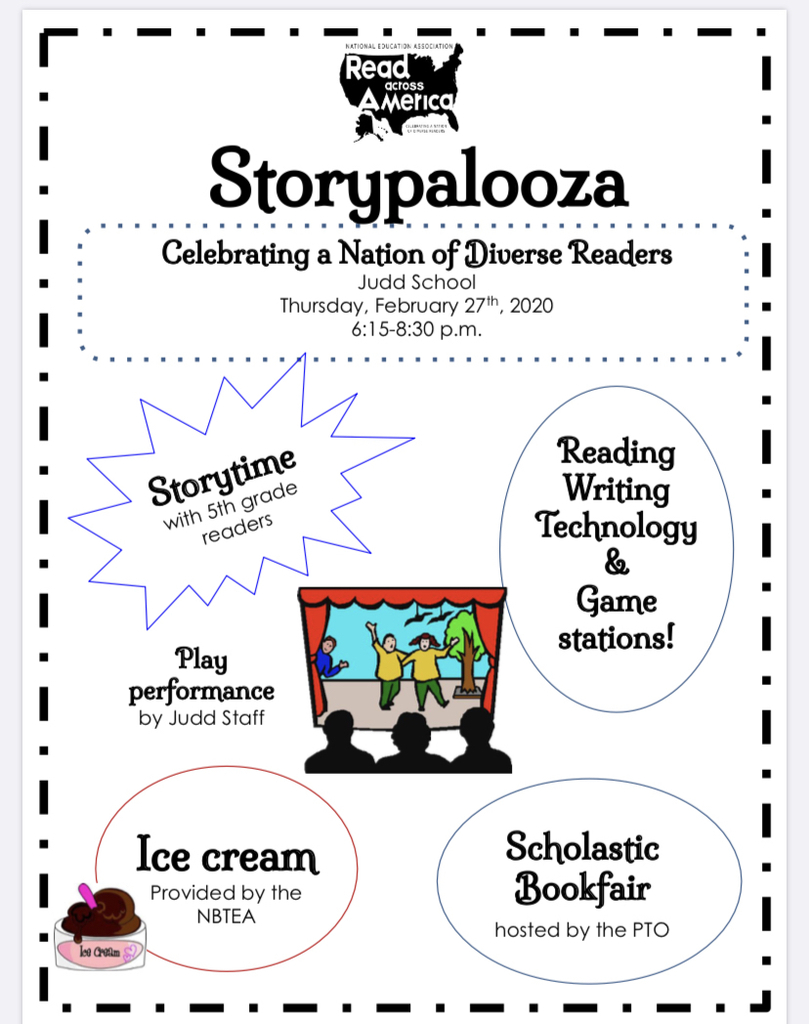 Judd's Third Grade students celebrate great historic figures at our annual Wax Museum! Great performances by all!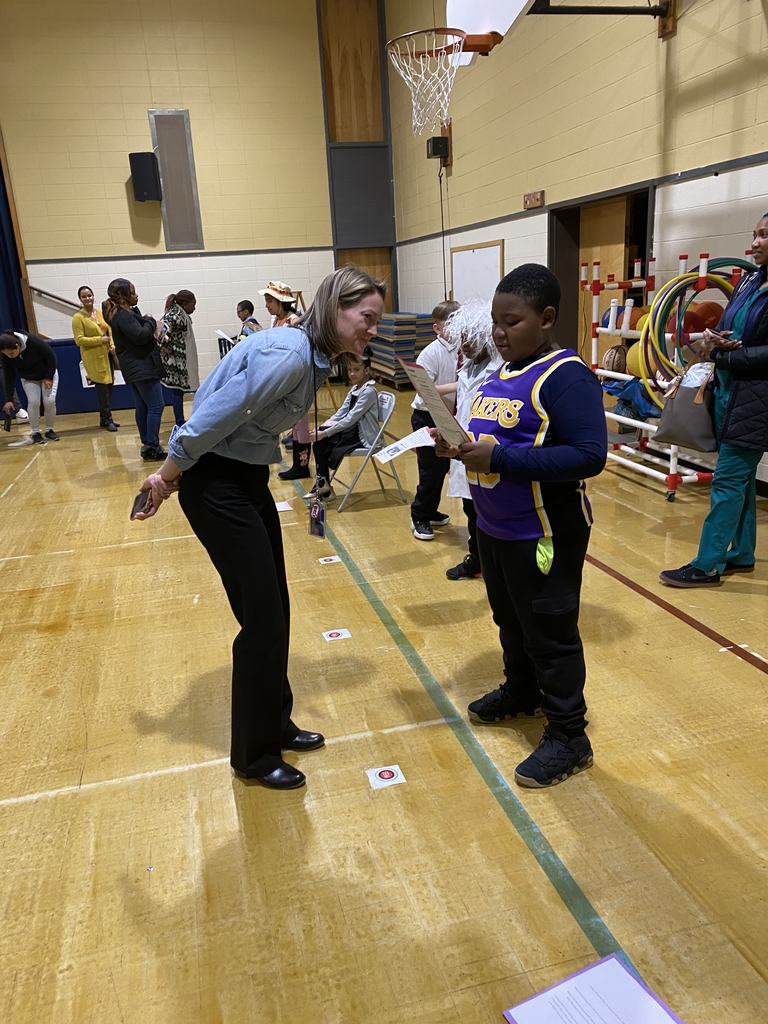 Happy 100th and 101st day of school! Thurs & Fri this week) our Kindergarten and First Grade teams made this a special celebration for our students! Judd teachers are the BEST!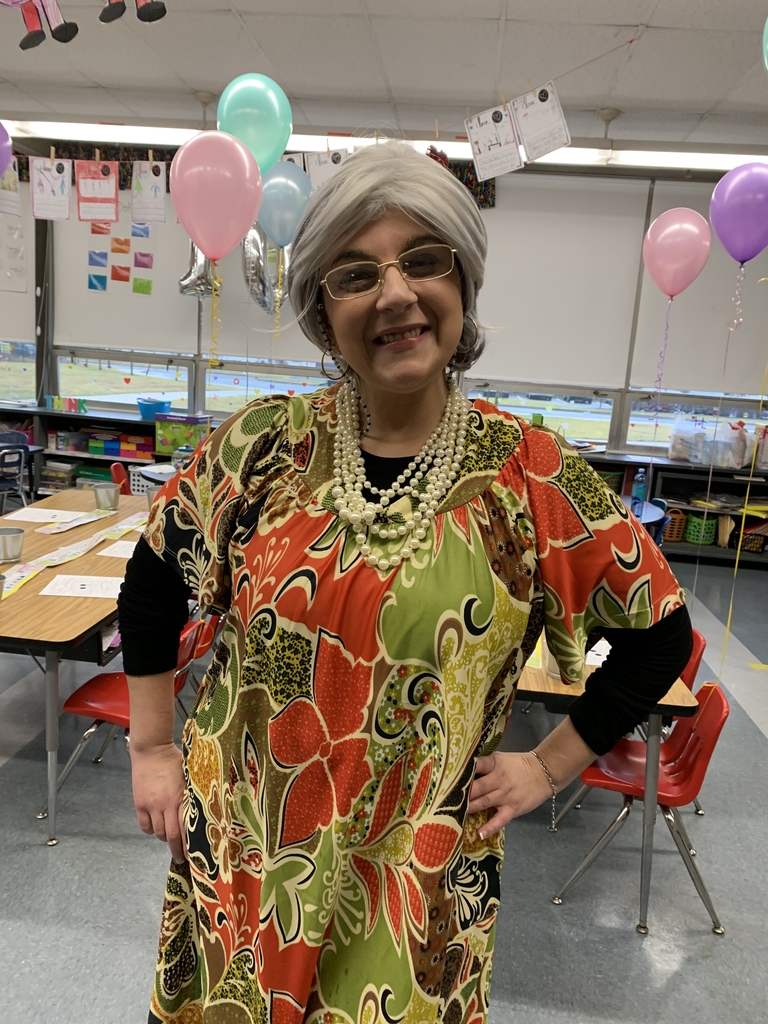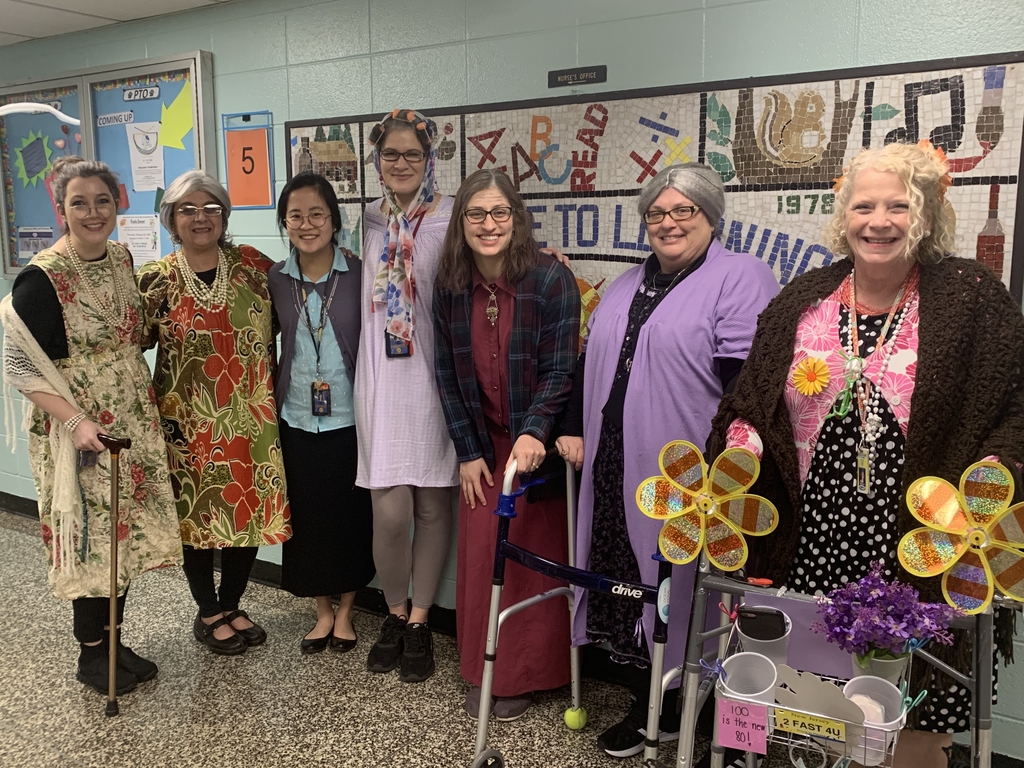 We're all winners today! What an epic school-wide PBSIS Rock, Paper, Scissors event!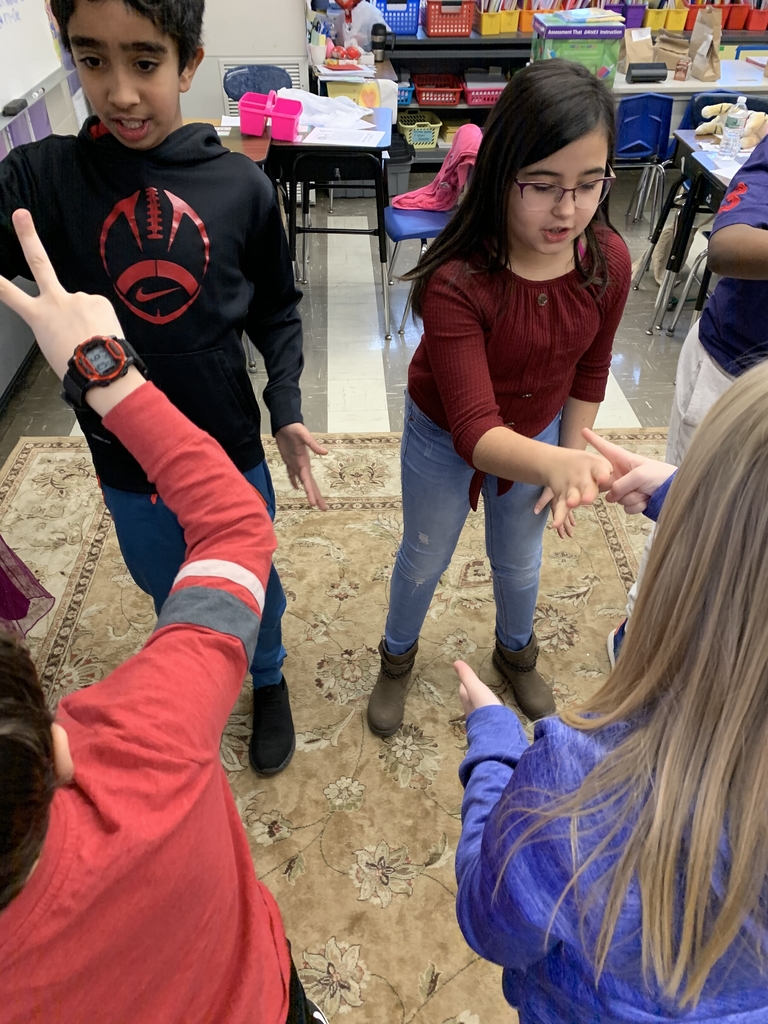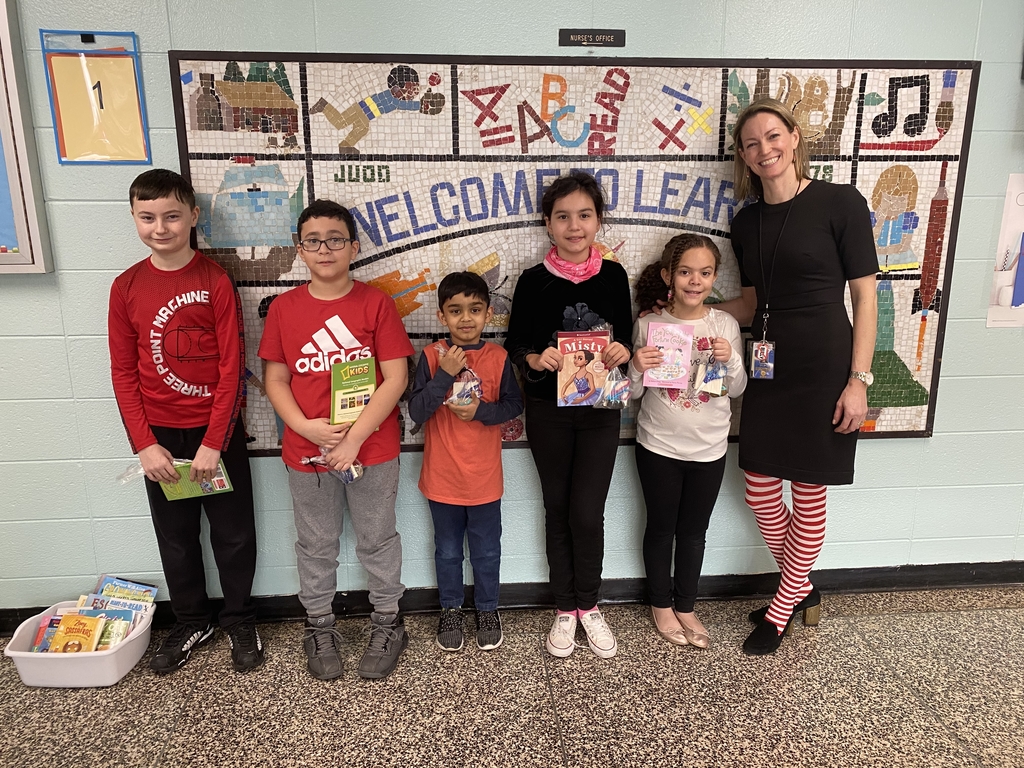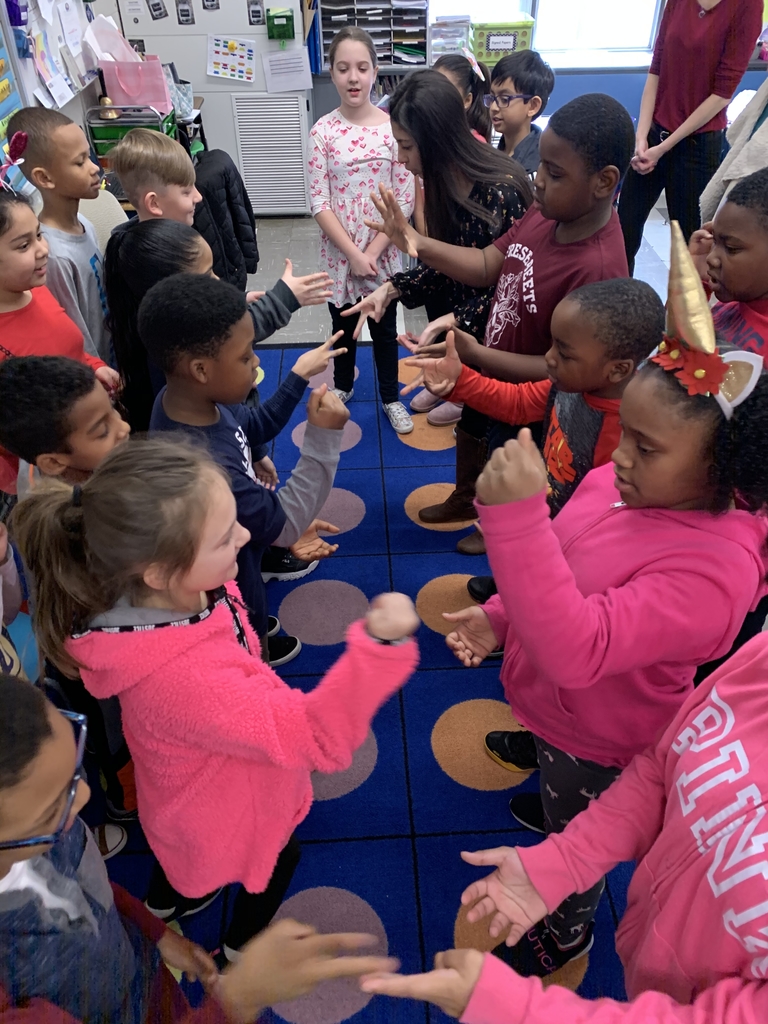 Mrs. Oliveri, Ms. McAdam, & Ms. Kirsten's classes reflect on Dr. Martin Luther King's Dream and illustrated their dreams creatively throughout Judd! Very inspired by the dreams of our future leaders.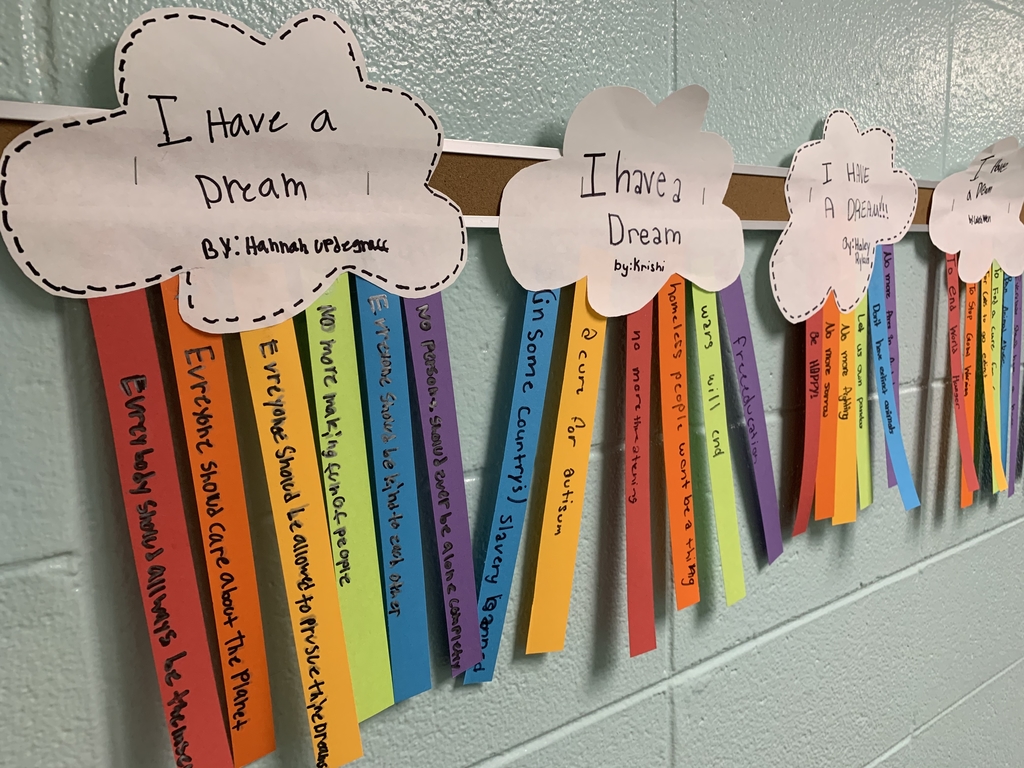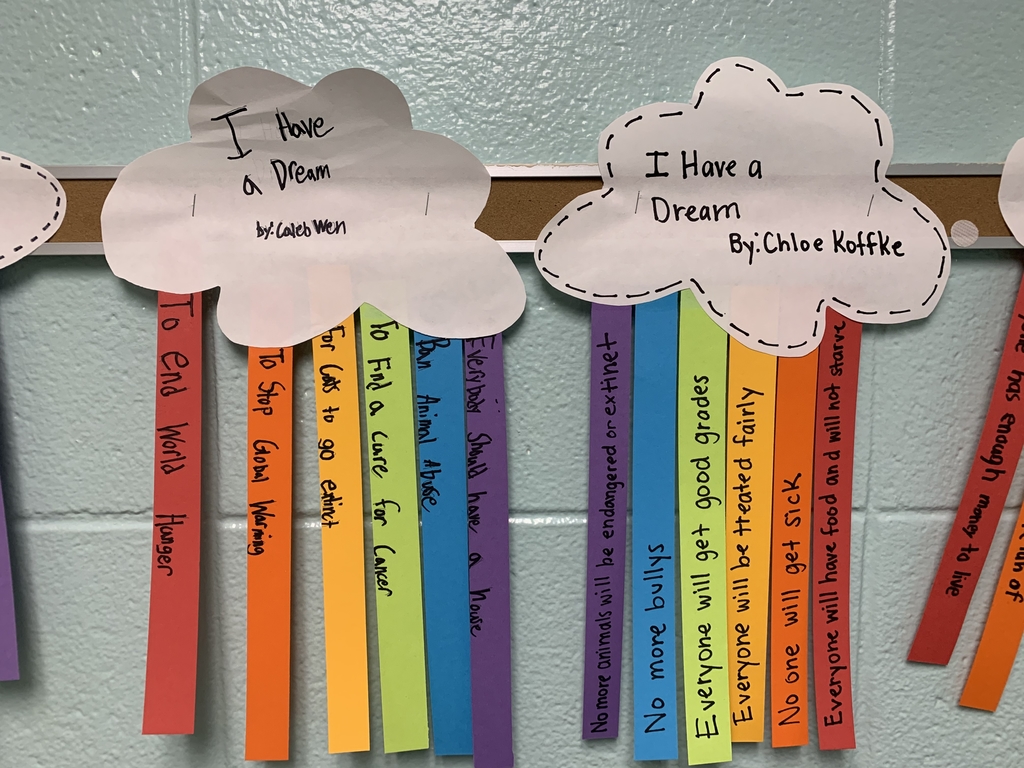 A HUGE thank you to the Judd PTO for the purchase of our new banners representing the Judd PBSIS Core Values! We appreciate you!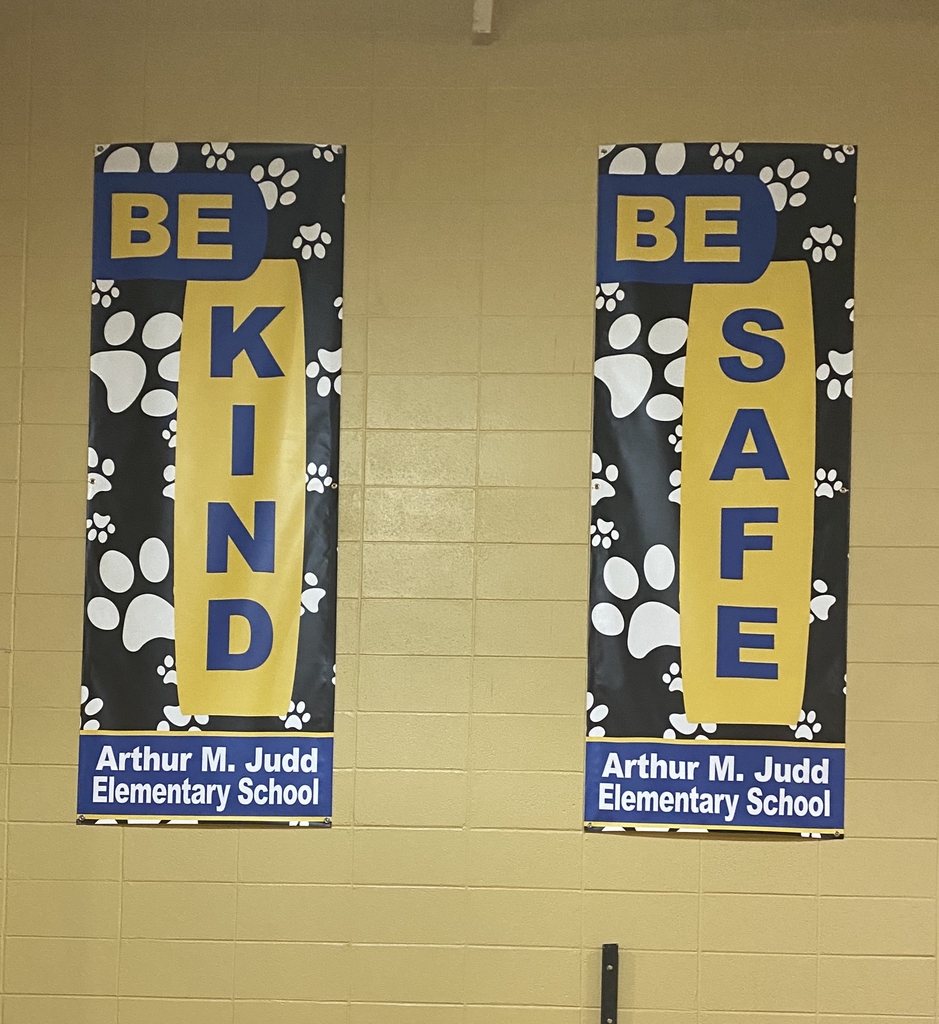 Working hard to refine our Mission Statement this afternoon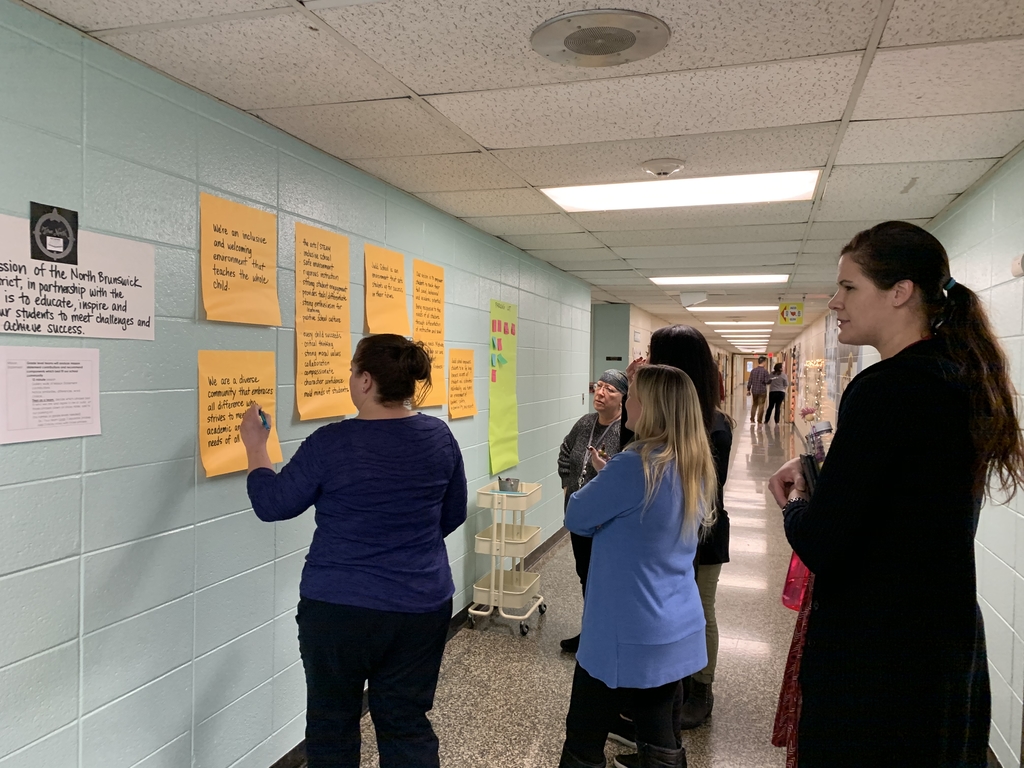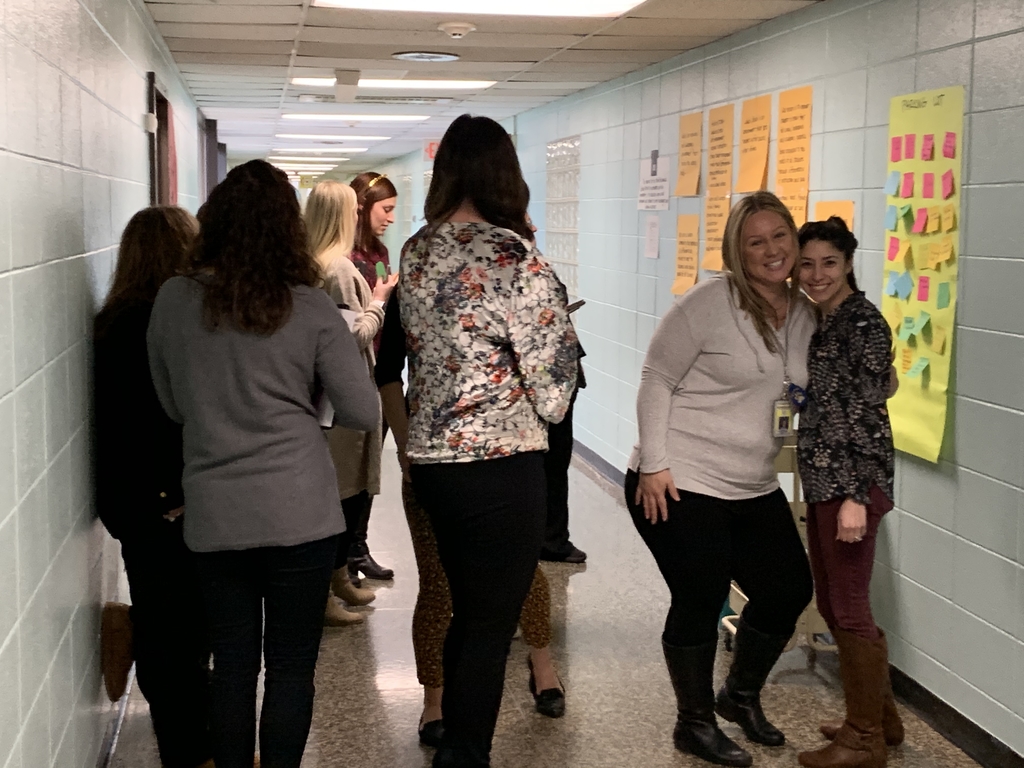 Congratulations to our Judd School Spelling Bee participants- You were amazing today!!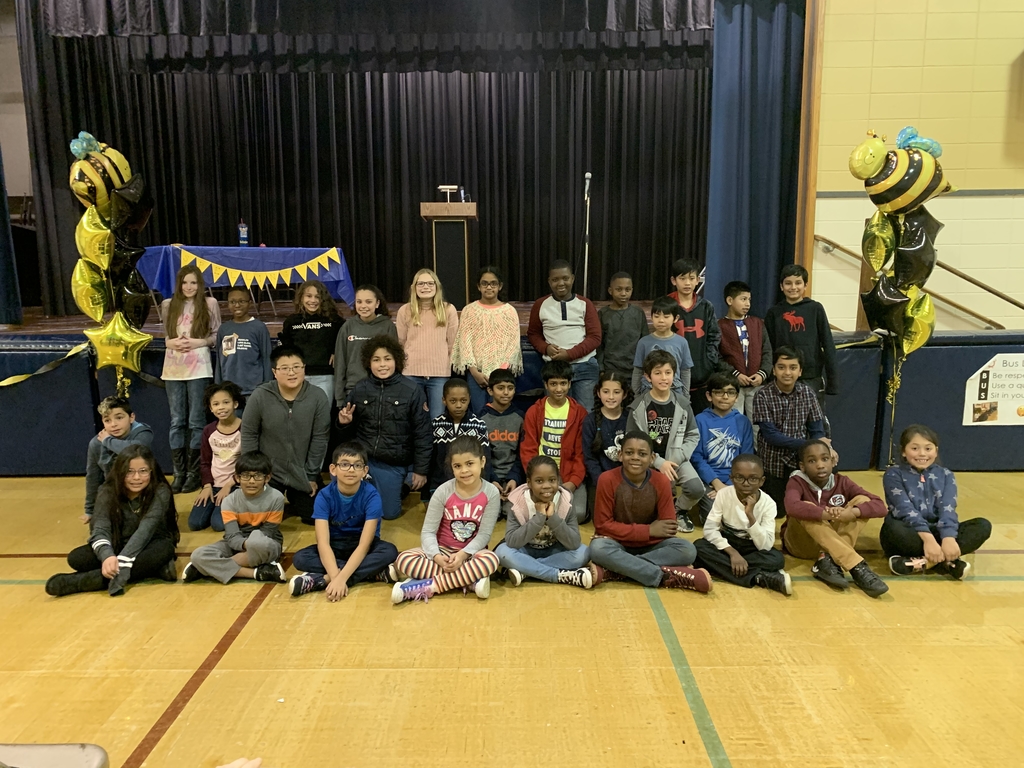 We believe in you!!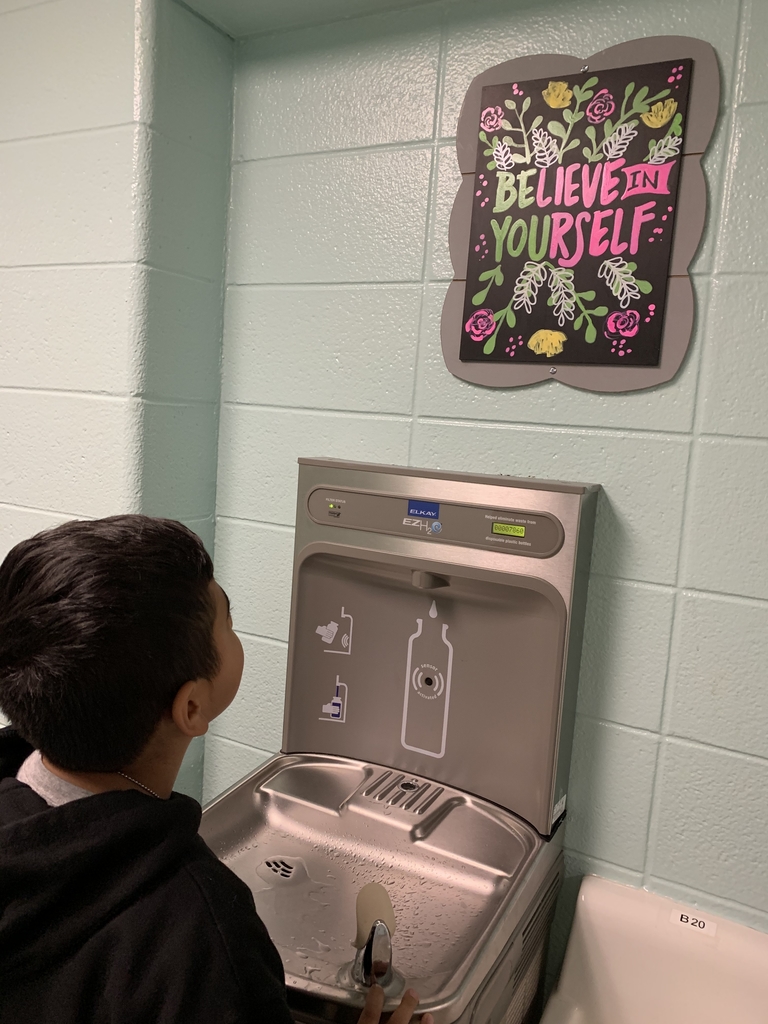 Dear Judd School Families, On behalf of the entire Judd School staff, I want to wish you all a joyous holiday season and a fun-filled and relaxing winter break. Thank you for all that you do to support our efforts each and every day and most of all, thank you for the "gift" of your children!  Mr. Schmidt Principal

Monday, December 23rd will be an early closing day. School will dismiss at 1:30pm! Please make arrangements to pick up all students on time!. The LEAL Program will operate as usual that day.

Congratulations to Mrs. Joanna Campana on being named the Judd School "Teacher of the Year!"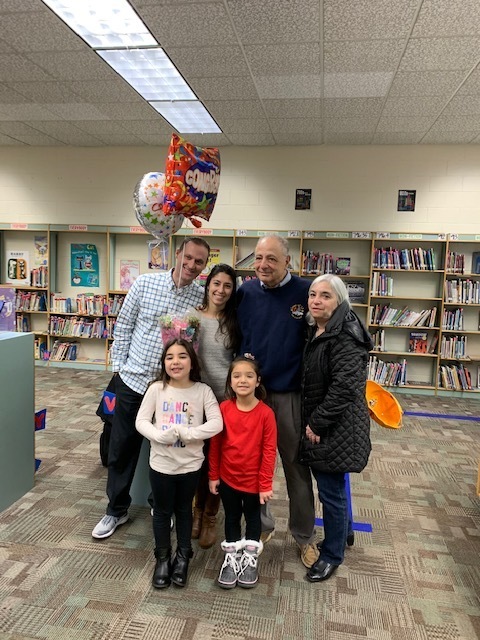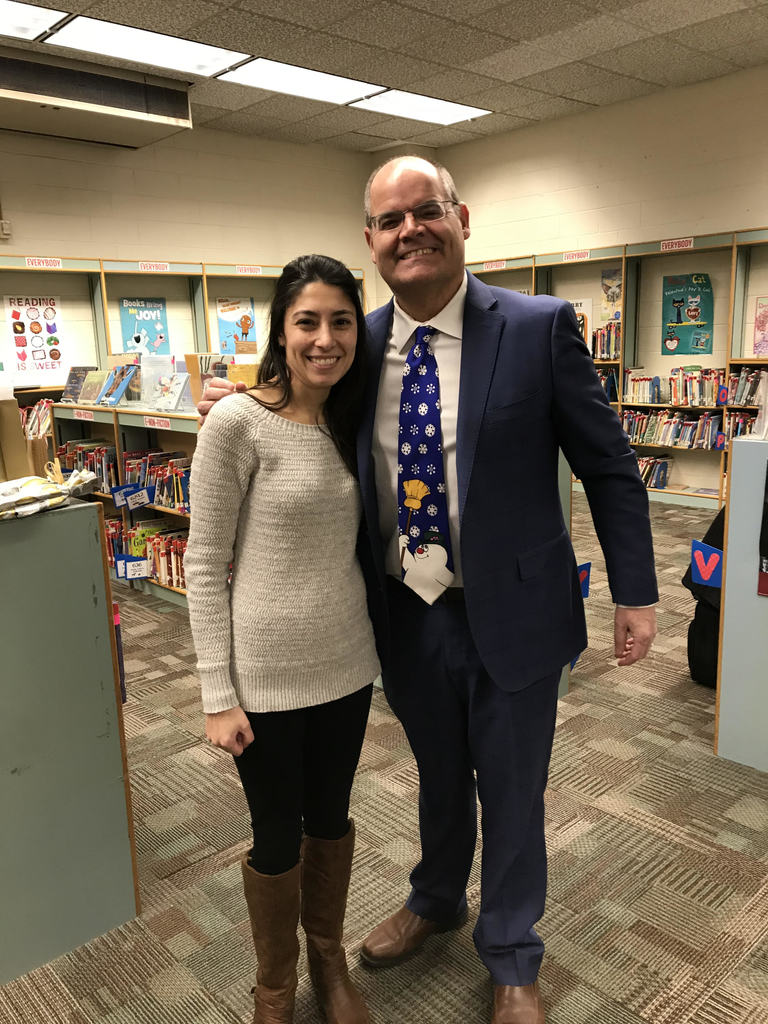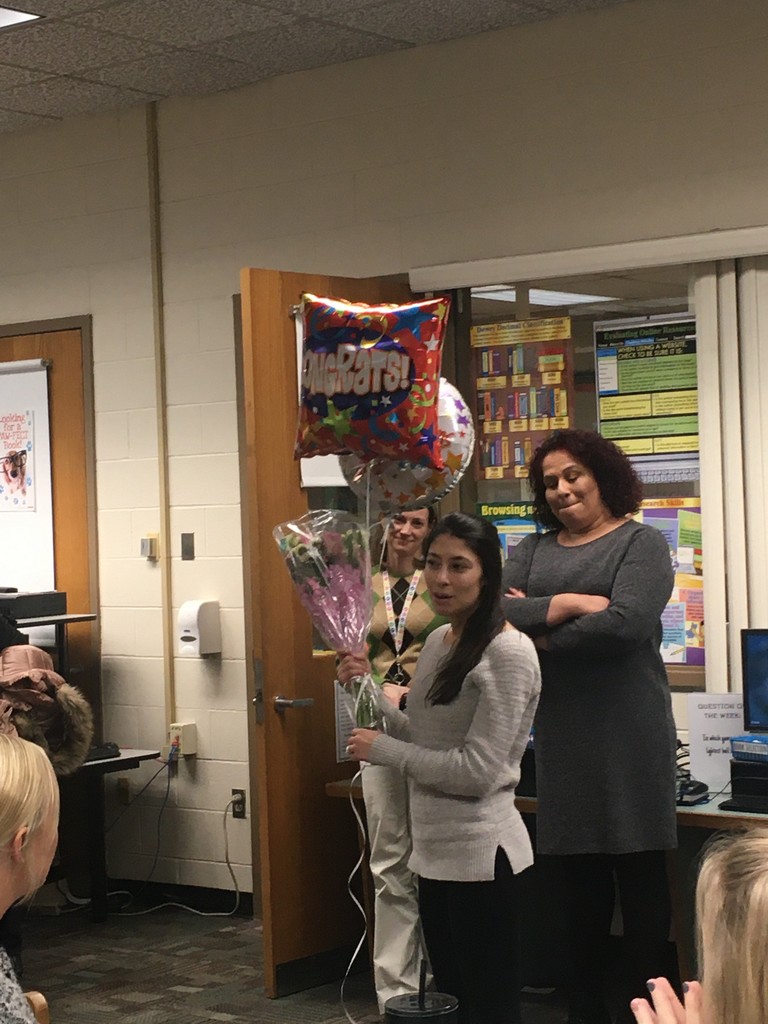 The air is filled with holiday cheer today thanks to the beautiful voices and skills of our Judd musicians! Thank you Ms. Perryman and Mr. Scala!